Kerrigan Aggregate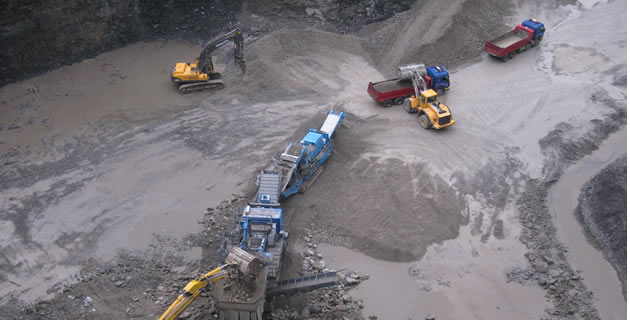 Kerrigan Quarries produce and deliver an extensive range of aggregate products suitable for use in a wide variety of construction projects from major civil engineering works to domestic projects. The range of aggregate products available include: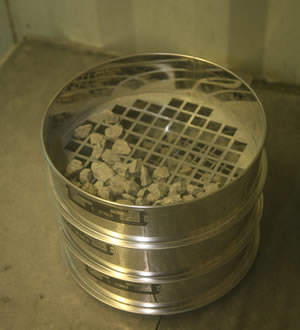 Rock
6" crusher run
3" crusher run
6" clean stone
3" clean stone
2" clean stone
Clause 804
30 mm limestone chip
20 mm limestone chip
10 mm limestone chip
Dust
6mm pipe bedding
washed concreting sand
washed plastering sand
washed building sand
Kerrigan Quarries also supply a range of washed sandstone chips. This range of chips is most commonly used in gardening and landscaping applications.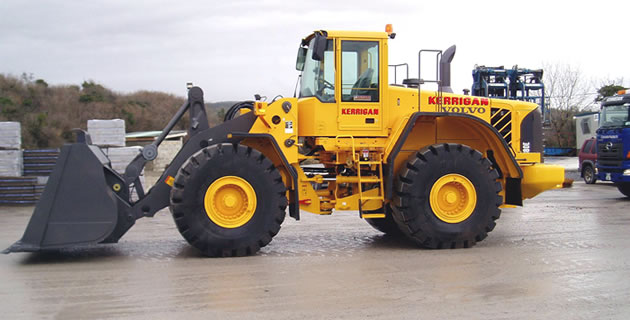 The range includes:
30mm sandstone chip
20mm sandstone chip
14 mm sandstone chip
10mm sandstone chip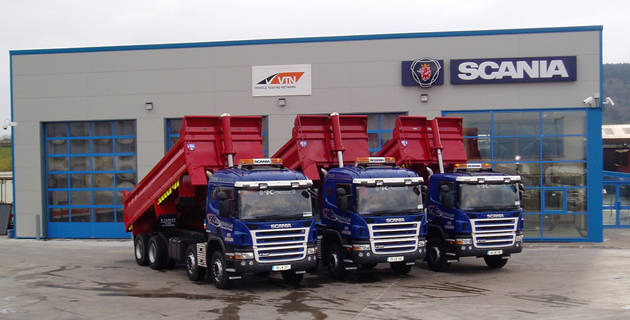 Kerrigan Quarries provide a reliable delivery service for the aggregate range of products. The company operates a fleet of 13 tipper trucks which vary in size to suit the needs of the customer. Kerrigan Quarries operates a modern well maintained fleet in order to provide reliability of service.
A large range of Kerrigan Quarries aggregate products are also available for delivery in pre-filled one ton bags. These bags are available for collection or delivery.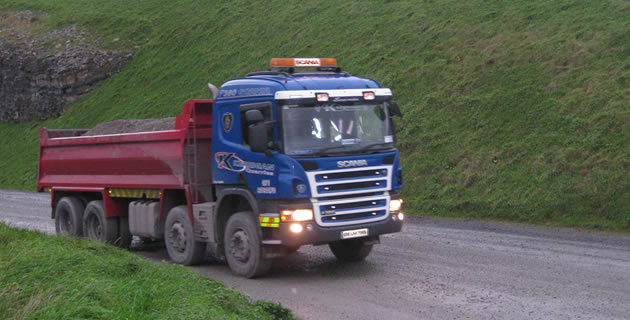 The range of products available in the one ton bags include:
30 mm limestone chip
20 mm limestone chip
10 mm limestone chip
Clause 804
Dust
6 mm pipe bedding
30 mm sand stone chipping
20 mm sand stone chipping
14 mm sand stone chipping
10mm sand stone chipping
Concreting sand
Building sand
Plastering sand