Cemfloor Liquid Screed
Kerrigan Quarries have teamed up with McGraths to offer cement based liquid screed solutions.
We offer 3 types of product:-
C16/F3 - for domestic non underfloor heating
C20/F4 - for domestic and underfloor heating
C25/F5 - for commercial use

Cemfloor is a high-performance cement based, free flowing, self-compacting liquid screed developed by McGraths. It can be installed quickly up to 2000m2 per day saving time, foot trafficked in 24-48 hours and dries within 10-28 days with minimal shrinkage (<0.05%). It is suitable for a variety of applications; commercial and domestic floors, underfloor heating, wet rooms, unbonded or floating floors, new builds or renovations and single or multi story projects. Cemfloor is only installed by fully approved and trained applicators ensuring quality is never compromised.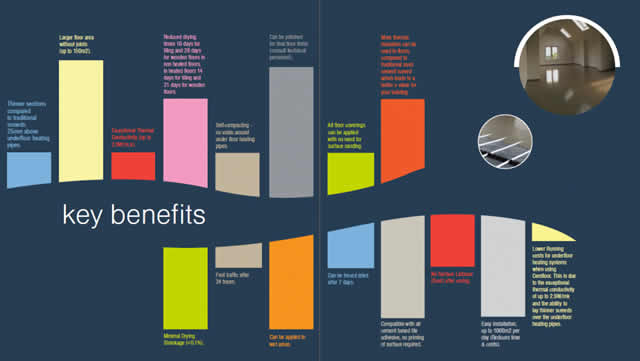 Its fast-drying properties ensure floor coverings such as tiles can be applied at a final moisture content of 5% and hard wood/timber floors can be installed at a final moisture content of 2.8%. This significantly speeds up the entire build process compared with calcium sulphate screed which require a final moisture content of 0.5%.
Cemfloor boasts exceptional thermal conductivity of up to 2.9W/mk and is very suitable and responsive to underfloor heating due to the fact it can be laid in very thin sections. This ensures lower energy bills and running costs.
All floor coverings can be applied directly on to Cemfloor, with no need for surface sanding and compatible with all cement based tile adhesives and floor levellers.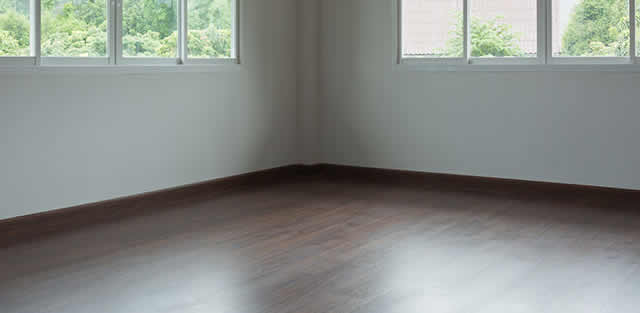 Additional Information
SUBSTRATE
Cemfloor Screed is designed for use as a bonded thick levelling screed on concrete, as a floating creed over thermal or acoustic insulation, or as an unbonded screed on top of a plastic membrane.
FLOOR COVERING
Cemfloor is compatible with all floor coverings and cementitious adhesives and floor levellers.
APPLICATION
Cemfloor screeds should be used in accordance with BS 8204- 7:2003 'Code of Practice for Pumpable Self-Smoothing Screeds'. To ensure a high quality screed it is recommended that application is
carried out by a specialist screeding contractor. The freshly poured screed will need to be levelled using a dappling bar, ensuring to dapple the surface in two passes at 90o.
SAFETY
This product may cause skin irritation.
Use goggles, gloves, and protecting cream.
Avoid prolonged contact with skin.
Avoid inhaling the dust.
Wash affected area with warm water and soap.
Wash eyes thoroughly and consult a physician.
Do not ingest.
See MSDS Sheet on Website.
Technical Data
Cemfloor is produced in an ISO 9001 quality-controlled environment. Self levelling screeds produced with Cemfloor meet the requirements of EN 13813:2002 'Screed Material for Floor Screeds'.