Quality Control
In late 2007 Kerrigan Quarries invested in a new testing laboratory and employeed a full time Quality Technician. The new laboratory includes a cube testing machine, cube curing bath and aggregate testing facilities. This investment was soon rewarded when Kerrigan Quarries was awarded the Irish Standard I.S. EN206-1:2002 in December 2007.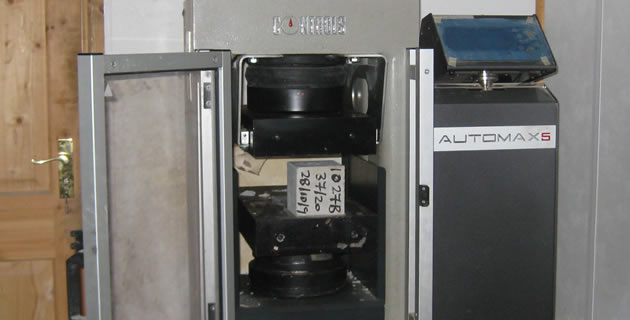 All products supplied by Kerrigan Quarries including Readymix, Blocks and aggregates are monitored in our onsite laboratory by our experienced team.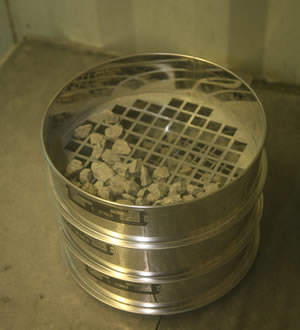 Kerrigan Quarries technical staff are available to deal with all technical queries to ensure that our customers receive the product and service which best fulfills their requirements.