Self Levelling Floor Screed
Kerrigan Self Levelling Floor Screed is a floor screed with self levelling properties. The self levelling screed has been developed as an interior flooring solution. The self levelling floor screed is intended for use in finished flooring in all types of construction.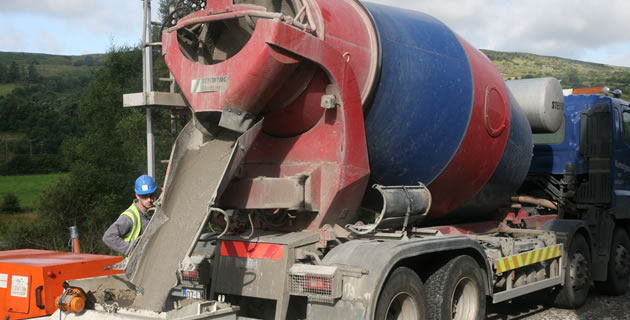 Benefits
Underfloor heating - as the screed has a high level of fluidity, it flows around the pipe leaving a void-free screed. The absence of voids means greater conductivity allowing heat to diffuse evenly in the screed turning the entire floor area into a large radiator. The physical properties of the screed allows a thinner screed to be used therefore there is less material to heat, allowing the room to reach the desired temperature earlier.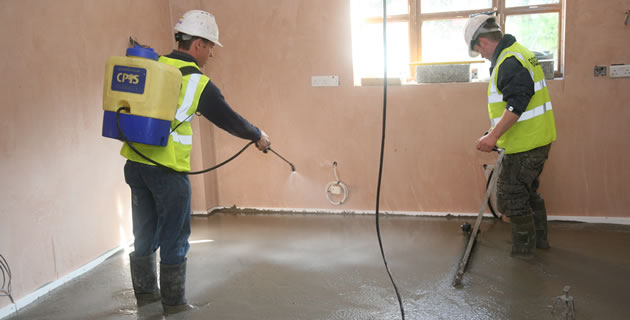 Reduced risk of damage - the method of pumping the screed during placement eliminates the use of wheelbarrows and cumbersome levelling equipment. This, in turn, greatly reduces the potential for walls, timberwork and piping being damaged during placement.
Reduced labour - Kerrigan self levelling floor screed is quick and easy to install with three operators having the capacity to install 1000m2 per day.
Fast Setting - quick drying times allows the floors to be accessible to foot traffic in 24 hours.
Self leveling - the self levelling properties of the screed ensures perfect flatness.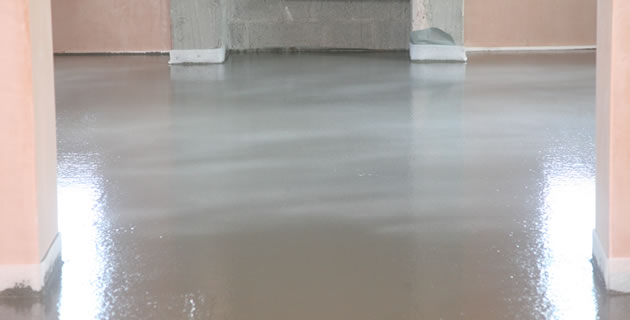 Excellent surface finish - Kerrigan Self Levelling Screed produces flooring with an excellent finish without power floating.
Reduction in the depth of screed - the screed can be laid at lower thickness than conventional screeds. The screed can be laid at a minimum thickness of 40 mm and a maximum thickness of 100 mm.

Service
Kerrigan Self Leveling Floor Screed is a ready made product available for delivery by truck mixers on a daily basis. The screed is supplied in quantities which most suit the customer's needs. The product is installed by approved flooring contractors using specialized pumping equipment.
Standards
All ingredients used in Kerrigan Self Levelling Floor Screed comply with the following standards:
Sand—EN 12620:2002
Cement—EN 197-1:2002
Admixtures— EN 934-2
Water—BS 3148